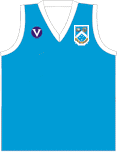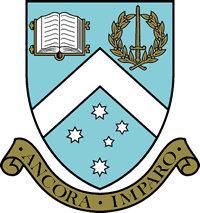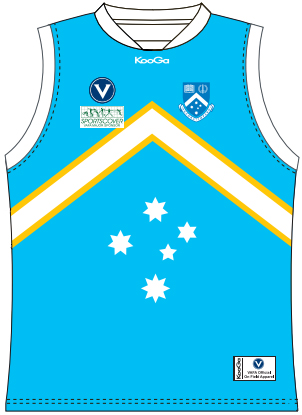 Monash University
Whites Football
1964-1965; 1971 onwards
Victorian Amateur Football Association

Please use this form to contact the Webmaster of this site.

If you wish to forward scanned images to be considered for addition
to the MWFC site, please provide a brief description
of your photo(s) and the file size of the image(s).
The Webmaster will respond to your e-mail a.s.a.p. and
provide an e-mail address to forward the scanned images to.
Thank you.

After clicking the "Send" button you will automatically
be returned to the MWFC homepage.